SMG "Yannick Commagnac/Jean Brucy" - BAJA 500 Portalegre 2017
Yannick Commagnac/Jean Brucy in SMG during the first 100km of BAJA 500 Portalegre 2017.
The cars pushing hard through Eau Rouge during the night.
Miguel Barbosa in Skoda Fabia R5 during the 2017 Rally Vidreiro speeding inside the woods.
Tiago Monteiro making the pole position in Vila Real Street Circuit 2016, race that he won.
Stefano Comini over the curb during private tests at Estoril after the Round 2 of TCR International Series.
João Dias and João Filipe Miranda won on a Polaris RZR XP 1000 "UTV/Buggy" at BAJA 500 Portalegre 2015, here crossing a beautiful pine crossroad.
The Gibson 0155 - NISSAN with Filipe Albuquerque driving for the pole during the 4 Hours of Estoril 2015, last round of the European Le Mans Series.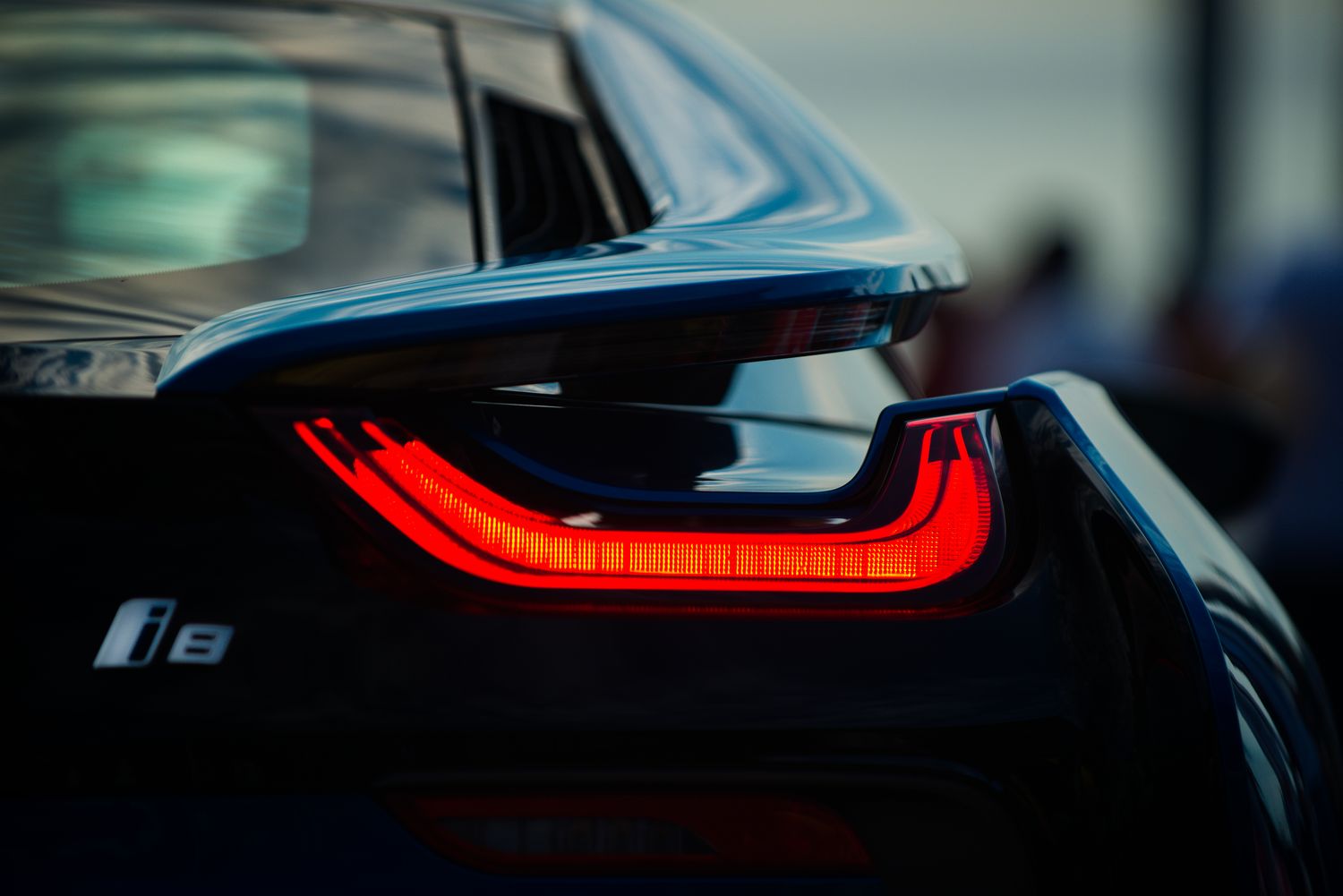 Detail of the new hybrid by BMW, the BMW i8. Shot during the Montreux Grand Prix 2014 in Switzerland
The beautiful livery of the AF Corse Ferrari 458 Italia GT3 that was made by children at Fundação "O Século" during European Le Mans Series 2015 at Estoril Circuit, Portugal
Schneider preparing all up to get inside his Porsche 911 for the 1st race of 2014 of Porsche GT3 Challenge Cup Brasil in Estoril Circuit
Photography